Alborosie, Kabaka Pyramid Share Video For 'Nah Sell Out'
Nah Sell Out, the latest single by Alborosie featuring Grammy Award-winning Reggae artist Kabaka Pyramid, has finally gotten the music video treatment – four months after it first debuted on the Italian Reggae singer's album, Destiny. 
The music video –a timely reminders of integrity in a world brimming with temptations – arrived earlier today, September 15.
Nah Sell Out is a focused and expectedly poignant offering by the singer often referred to as the Dub Mechanic, and its allure is rooted in far more than its virtuous reminders. With Grammy Award-winner Kabaka Pyramid anchoring the song's message in a delivery that feels right at home, Alborosie's production genius subtly impresses behind its heavy 808-style beats, dread bassline and skillfully-blended melodies – most of which was engineered at his Shengen studio in Kingston, Jamaica.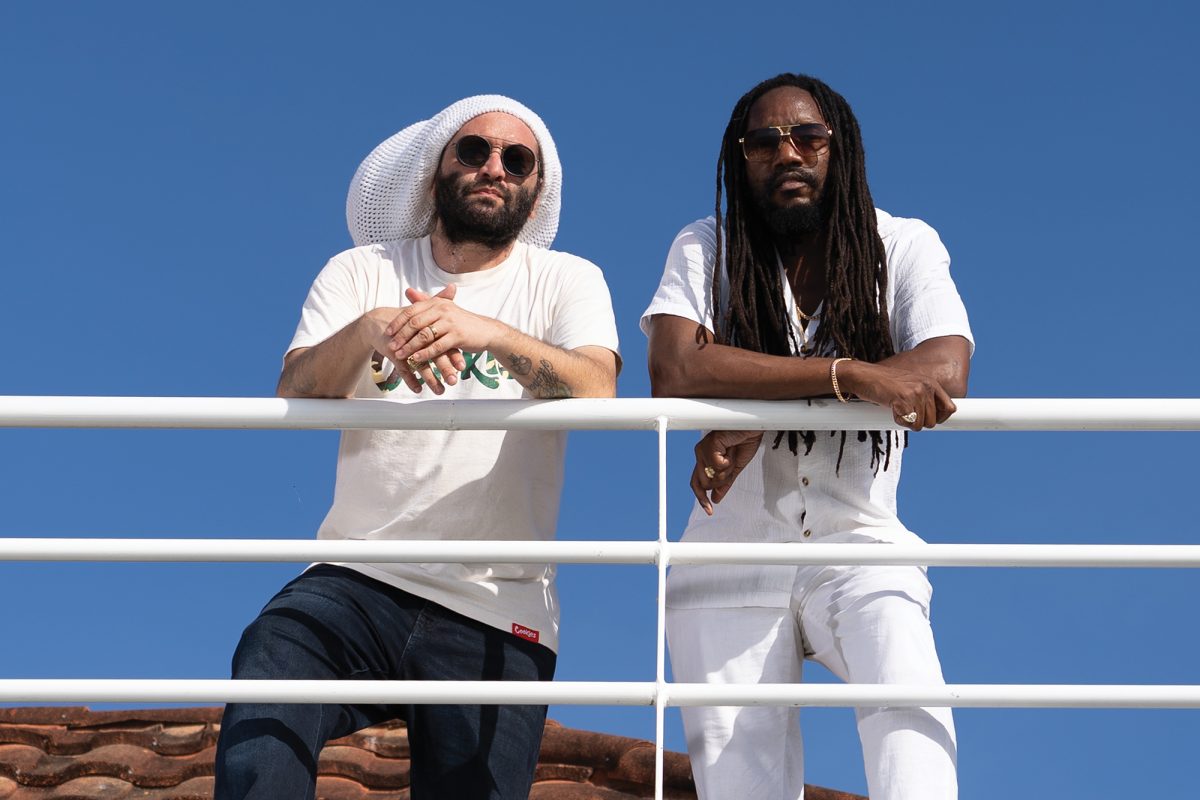 Then there's the undeniable lyrical potency on the single. Kabaka Pyramid seizes his moments to good effect, reeling off lines that reaffirm his talent, while Alborosie stays in his pocket, serving up themes that are effortlessly driven home by the Kontraband singer. The resulting musical magic is at least a testament to the Sicilian's sentiments following his album release earlier this year that he "cannot make music that reflects the non-relevant. My Reggae should relate to the present."
It is ultimately that dynamic interplay between the two, evident all throughout the track, that has selectors such as David Rodigan fervently supporting the project.
In the meantime, the string of highlights continues for Alborosie, whose album, Destiny – which featured names such as Buju Banton and Jaz Elise, has been a magnet for fans on his ongoing tour, which is expected to make several stops in Europe after an extended run of the US west coast.
Later this year, the Jamaica-based Italian singer will expand his mission of spreading positive Reggae vibes, with South America expected to be his next stop on tour.
Kabaka Pyramid, for his part, remains hard at work. The singer, whose album The Kalling, produced by Damian 'Jr. Gong' Marley, earned him his first Grammy Award  for Best Reggae Album, continues his experiments in fusing classic Jamaican music with a Hip-Hop aesthetic and modern-day sounds.