Donald Trumps' Niece Calls His Supporters 'White Supremacists'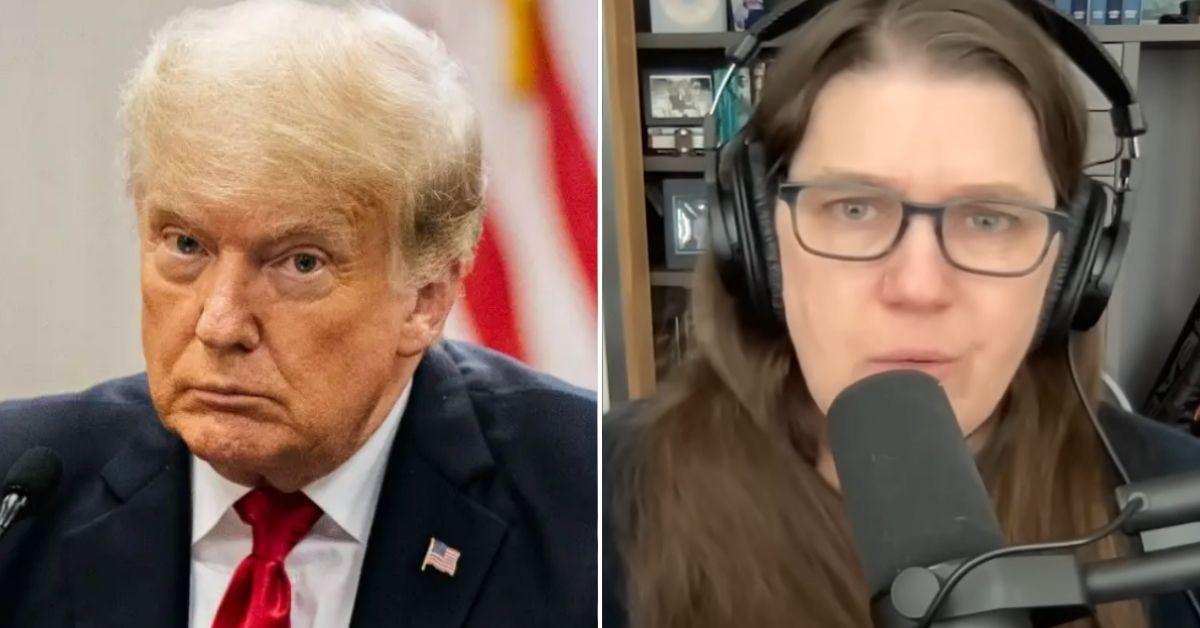 May 20 2023, Published 6:00 p.m. ET
Former President Donald Trump's niece, Mary Trump, recently labeled her uncle's fans "white supremacists" while discussing the CNN Town Hall that took place earlier this month, RadarOnline.com has learned.
Article continues below advertisement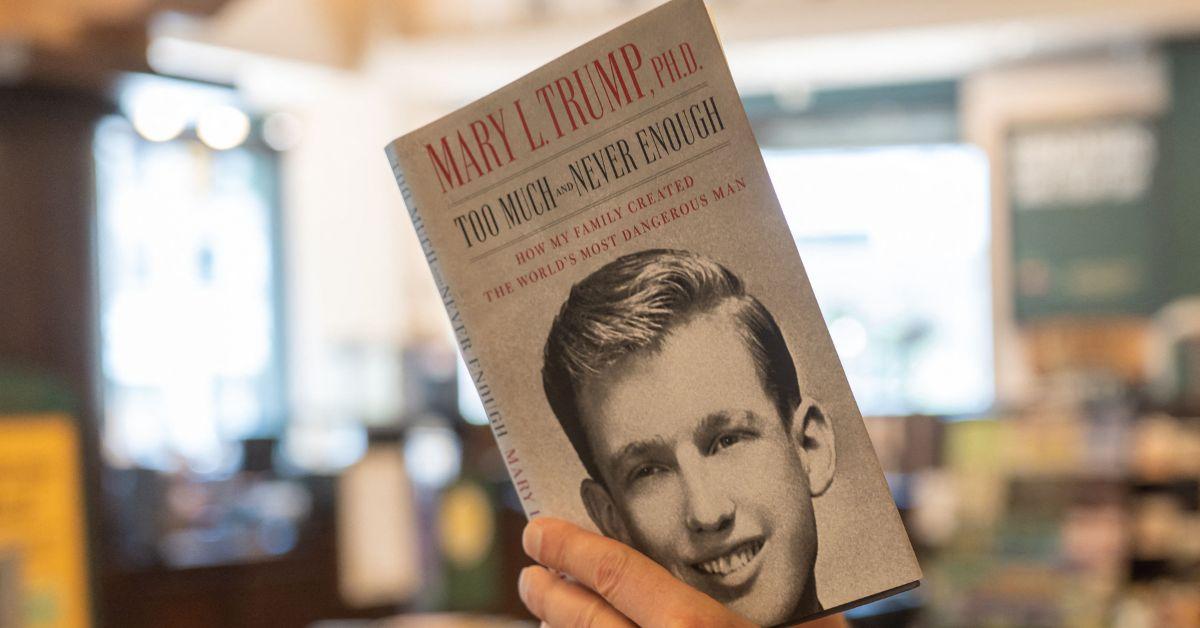 On a recent episode of the MeidasTouch Show, Mary, a known and outspoken critic of the ex-president, was no less stern in her criticism of Donald's fanbase when discussing the Republican party's numbers. She told the host, Ken Harbaugh, that 25 to 28% of her uncle's supporters are either "white supremacists," "Christian nationalists," "misogynists," or "anti-semites."
Article continues below advertisement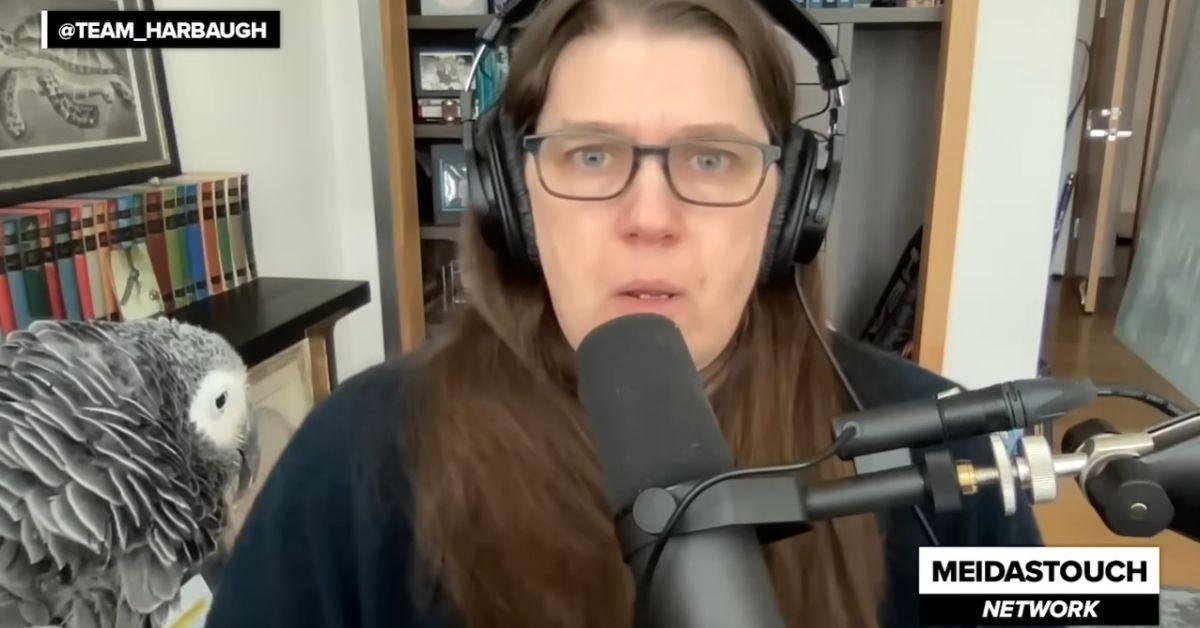 "If there were no Electoral College, we wouldn't even have to have this. Well, we would have to have this conversation because the developments are so dangerous. But we wouldn't be worried about the election," Mary told the host.
"I mean … we're white-knuckling this right now. And the Republicans know that they only have to focus on three states," she explained. "And again, to those who support the Electoral College, do you think that's democracy when candidates literally can ignore 47 of the 50 states? It's just absolutely absurd."
Article continues below advertisement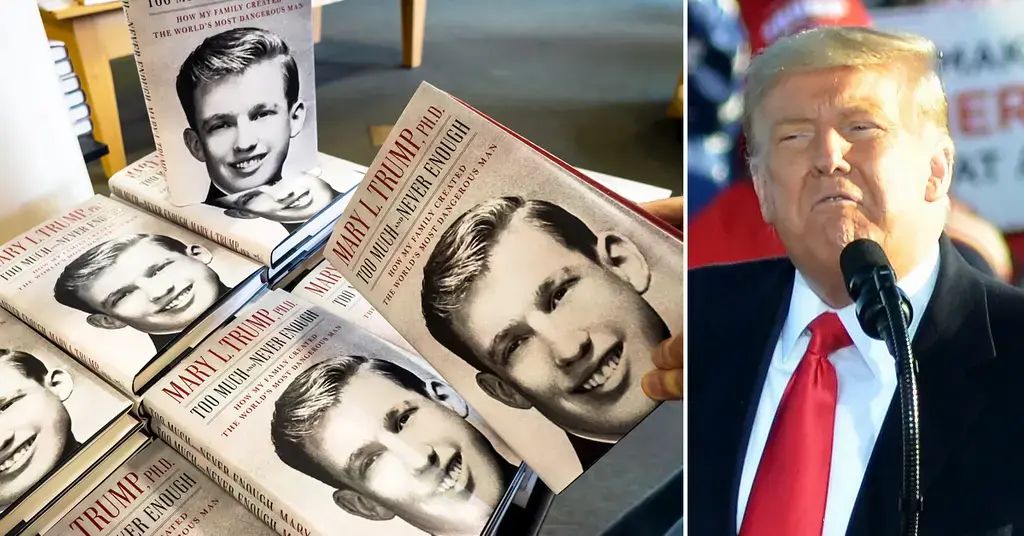 The ex-prez's niece broke down how gerrymandering and voter subversion led to her uncle taking over the Republican party and ultimately winning the 2016 election. She claims that voter subversion is real and that it can result in illegitimate electoral wins for the right.
"So if you put on top of that, the media's willingness to normalize Donald… Like to treat him as if he's a normal candidate, not somebody who was impeached twice, who incited, planned, and incited an insurrection, and who perpetuated the big lie and continues to perpetuate the big lie … Then, they're also normalizing his followers. That's when we get into real trouble," she told the host. "There's nothing normal about their relationship to their candidate."
Article continues below advertisement
Mary ended her rant by saying, "I've always thought that one of the purposes of liberal democracy was to kind of wall off that, you know, 25 to 28% of us who, you know, the white supremacists, the Christian nationalists, the misogynists, the anti-Semites."
Article continues below advertisement
The former President currently has a stranglehold on most of the hard red states in the country and is campaigning for the 2024 Republican Primaries, where he's expecting to face Florida Governor Ron DeSantis for the party's pick to go up against President Joe Biden in the General Election.
Never miss a story — sign up for the RadarOnline.com newsletter to get your daily dose of dope. Daily. Breaking. Celebrity news. All free.