James Van Der Beek Accused of 'Destroying Evidence' in $700k Fight Over Scrapped 'Dawson's Creek' Podcast
Exclusive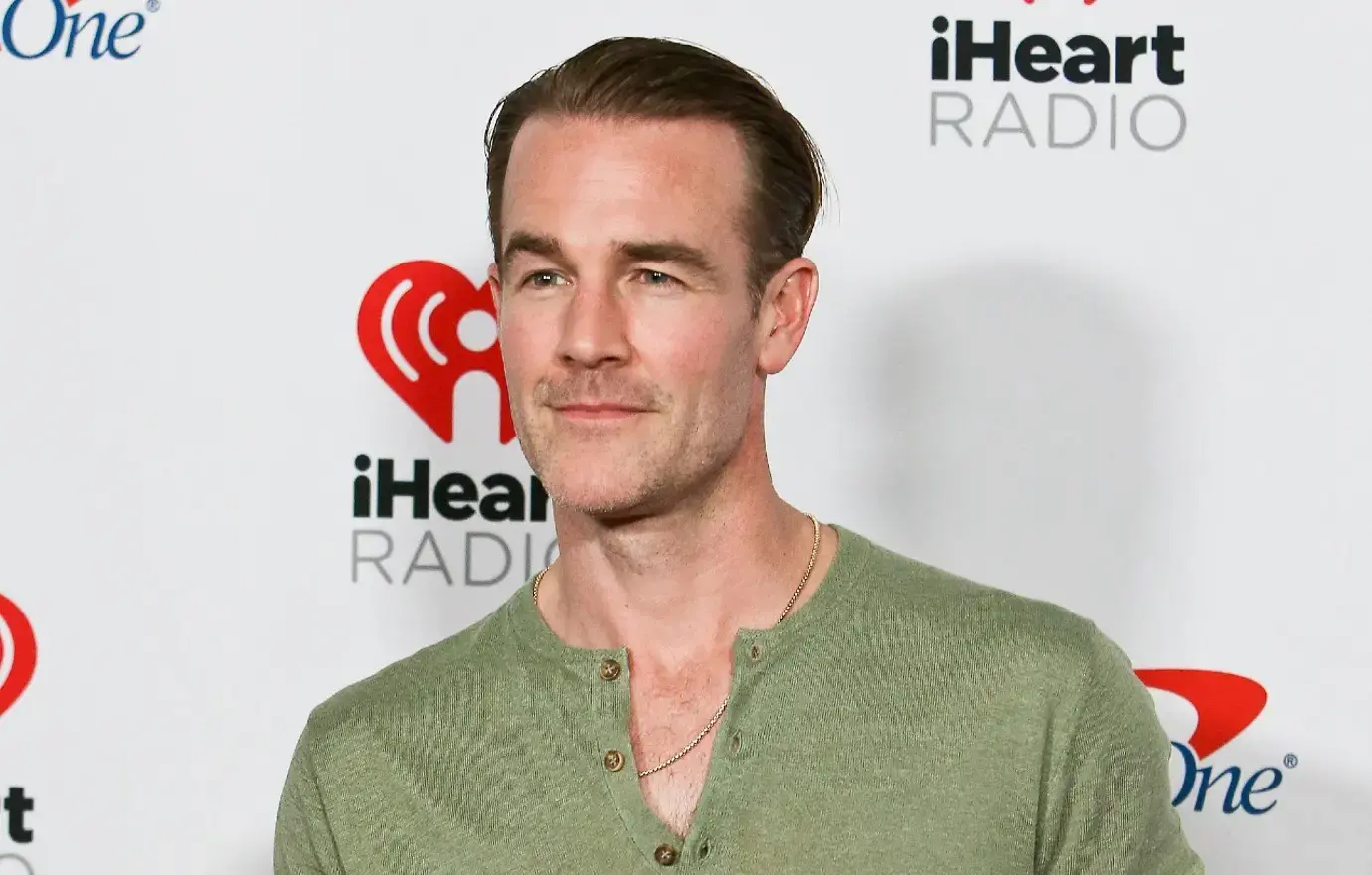 Sep. 19 2023, Published 2:00 p.m. ET
James Van Der Beek has been accused of destroying documents as part of his war with SiriusXM over an axed Dawson's Creek rewatch podcast, RadarOnline.com has learned.
Last year, the actor sued SiriusXM claiming he worked out a deal to host 40 episodes of the show. The '90s star accused the company of breach of contract after they "reneged on the agreement" and failed to move forward with the podcast.
Article continues below advertisement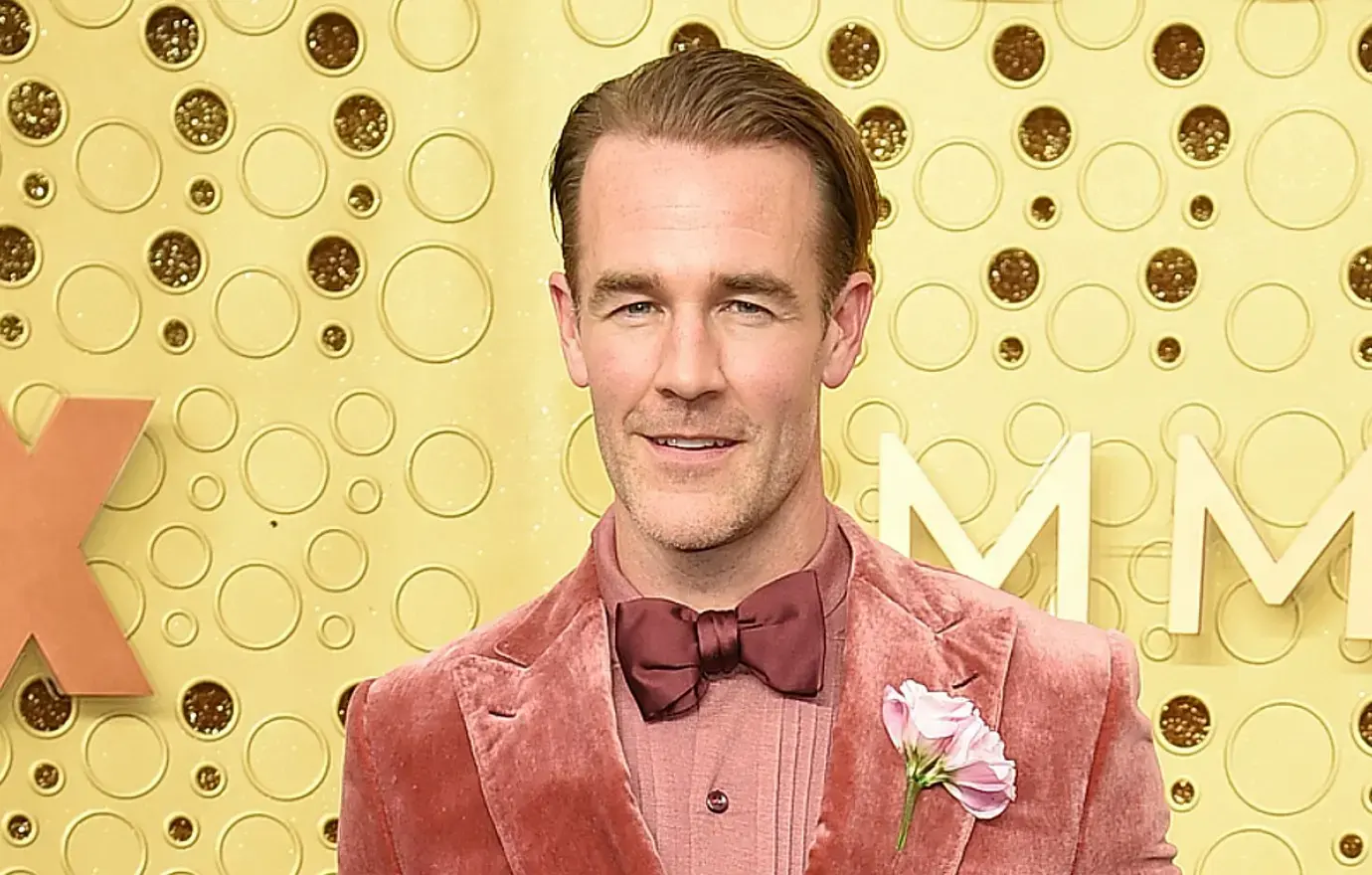 The 45-year-old actor said SiriusXM agreed to pay him $700k along with 50% of the net ad revenue. Per the lawsuit, the company committed to a $153k production budget with an additional $50k for marketing.
SiriusXM was to recoup the investment before Van Der Beek was paid. The actor said the company backed out of the deal despite company execs stating they were "ready to call terms officially closed."
Article continues below advertisement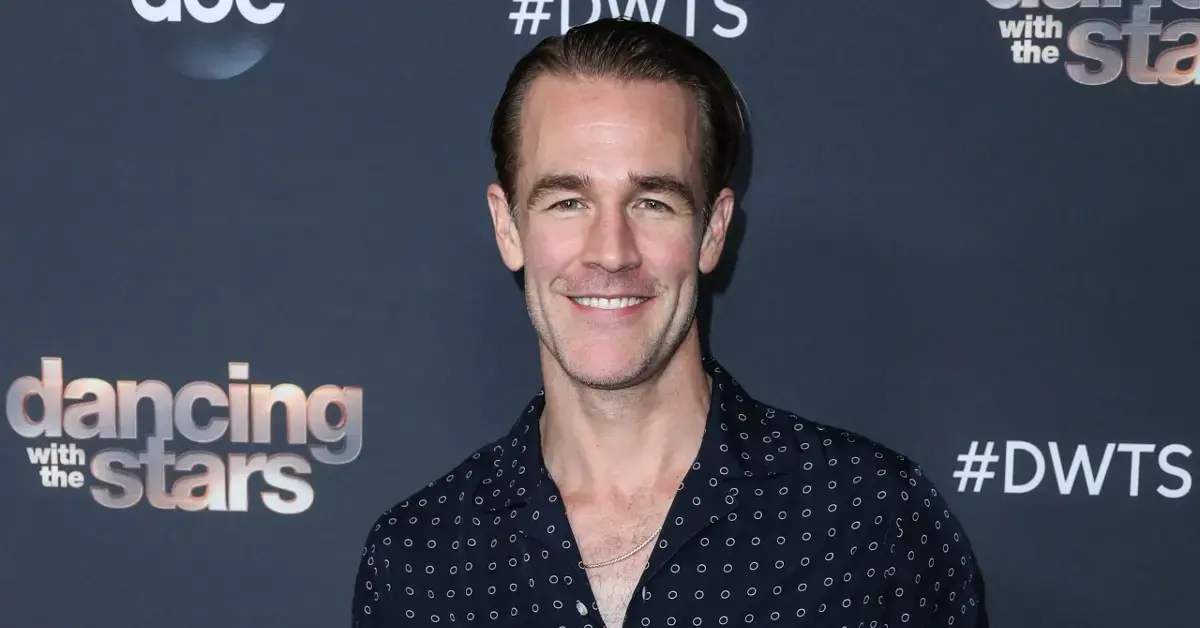 Van Der Beek said he was upset with the decision because he allegedly turned down other job offers because he believed the deal was finalized, which he said cost him money.
Van Der Beek demanded $700,000 in damages.
Article continues below advertisement
SiriusXM demanded the lawsuit be thrown out of court. The company said it never had a written agreement with the actor. It said company execs repeatedly told Van Der Beek nothing was official until the final agreement was executed by all parties.
"This action is completely meritless and a waste of judicial resources," the company argued. It said the podcast was scrapped due to a variety of creative and business reasons.
Van Der Beek was recently deposed in the case. SiriusXM's lawyer said the actor admitted to destroying evidence and now the company wants him sanctioned.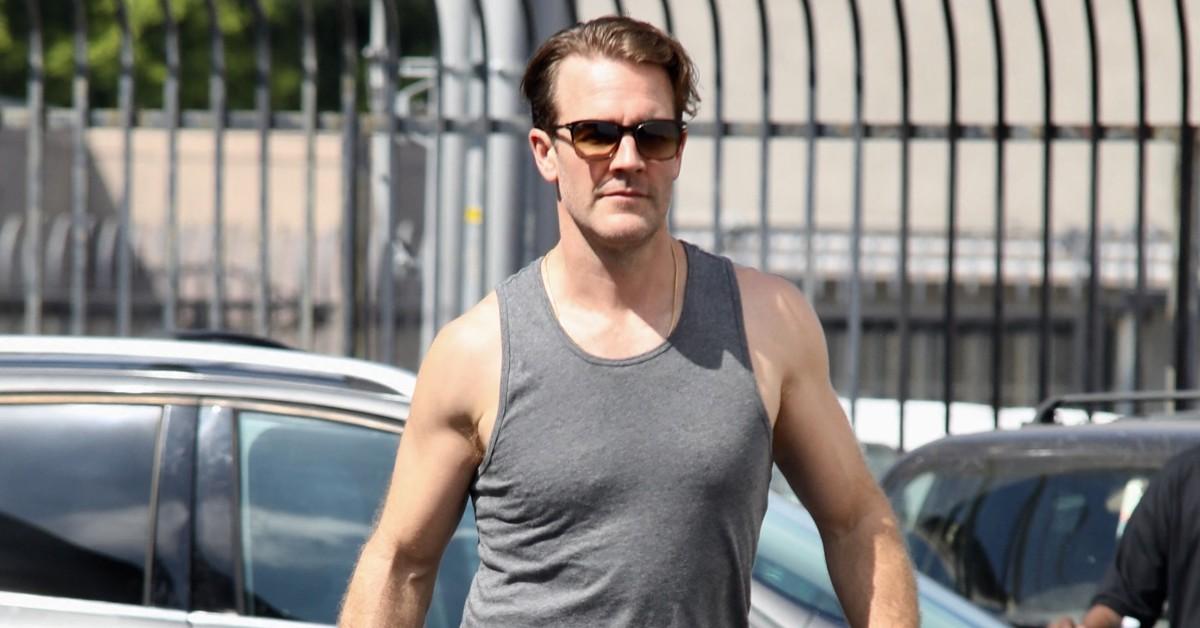 MORE ON:
James Van Der Beek
Article continues below advertisement
In a newly filed motion, the company said, "Plaintiff James Van Der Beek acted with conscious disregard of his obligation to preserve documents and spoliated crucial emails related to this case. What's more, Plaintiff failed to inform Defendants that he had destroyed evidence, and Defendants only learned about his spoliation at Plaintiff's deposition."
"There is no excuse for Plaintiff's conduct. Accordingly, the Court should impose monetary, exclusionary, and inference sanctions," the motion read.
SiriusXM said during Van Der Beek's deposition he was questioned why the only evidence to support his claims of receiving and turning down other job offers were emails produced by his talent agent and not him individually.
The company said "only then did [Van Der Beek] admit that he changed email servers in the summer of 2022 and may not have preserved his email history." All parties are required to preserve any potential evidence once a civil lawsuit is initiated.
Article continues below advertisement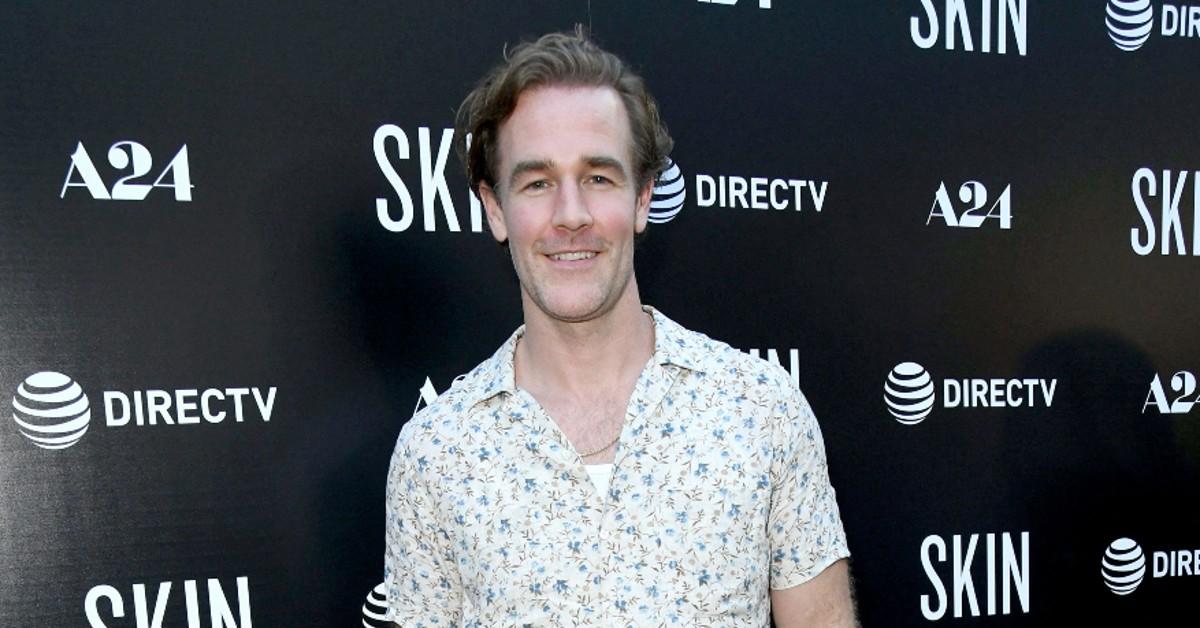 In the motion, SiriusXM said that Van Der Beek was grilled about not producing certain emails. He said, "I changed email servers over the summer and some of the emails I could not – I mean, unfortunately — I wish I knew what I was doing technically better than I did. And so I couldn't — for whatever reason I couldn't find any emails – I found some of the emails that I needed, but I didn't see anything about these offers . . . . Searching was – was difficult because of the server change. . . . I didn't change emails. I simply changed servers."
Article continues below advertisement
SiriusXM's lawyer said in addition to "losing" emails, Van Der Beek admitted to not properly searching his emails for documents requested by the company.
The company said that Van Der Beek's "destruction of relevant emails was, at a minimum, grossly negligent."
It said the actor knew he had a duty to preserve documents, and recklessly switched servers without taking the necessary steps to preserve relevant emails."
SiriusXM has demanded Van Der Beek and his attorney be sanctioned to the tune of $6k. The judge has yet to rule.