New Planning Inspectorate Board Non-Executive Directors appointed
The Right Honourable Michael Gove MP, Secretary of State for Levelling Up, Housing and Communities has appointed Adrian Penfold, Emir Feisal and Oliver Munn as Non-Executive Members of the Planning Inspectorate Board.
Adrian Penfold and Oliver Munn have been appointed for a term of 3 years from 01 October 2023 until 30 September 2026.
Emir Feisal has been appointed as Chair of Audit and Risk Assurance Committee for a term of 4 years from 01 October 2023 until 30 September 2027.
As members of the Planning Inspectorate Board, Non-Executive Directors contribute to providing collective strategic leadership to the organisation. The Board is an advisory Board and is responsible for ensuring the Inspectorate fulfils the aims and objectives of the Strategic Plan; that work reflects the priorities set by the Secretary of State; and complies with the requirements relating to the use of public funds.
Non-Executive Directors are ministerial appointments for a period of up to 3 years. Positions are appointed following fair and open competition.
Adrian Penfold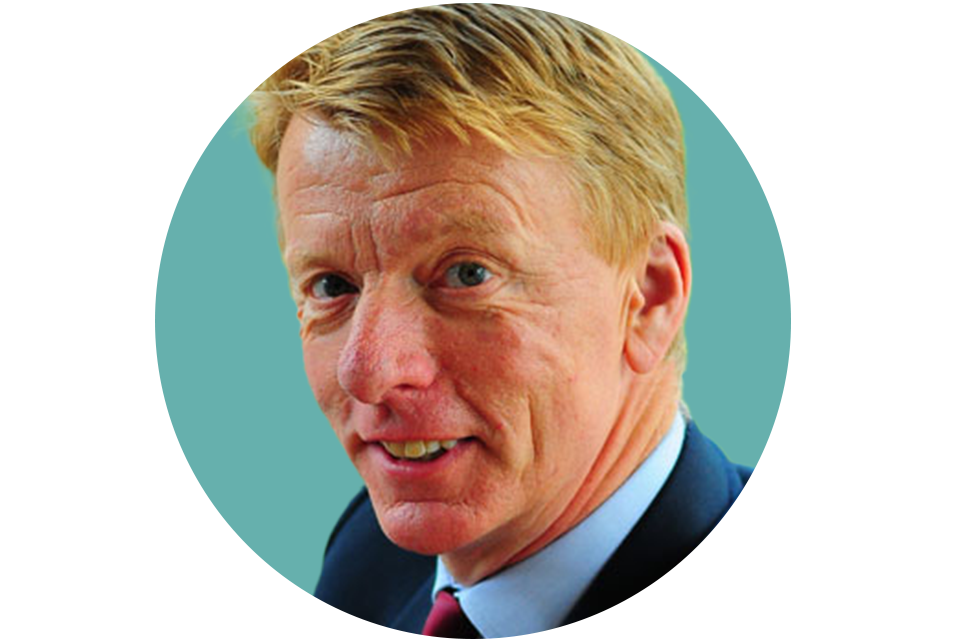 Adrian joined British Land as Head of Planning following his time working for the London Borough of Hammersmith and Fulham Council, as Chief Planner at Dartford Borough Council, and at the London Docklands Development Corporation. He was a member of the Barker Review of Land Use Planning Panel of Experts and, in 2010, published the independent Penfold Review of Non-Planning Consents. He was a member of the Local Plan Expert Group which reported in 2016. He was non-executive chair of the built environment charity Design South East from 2015 to 2021. He joined the Governing Council of the University of Warwick in 2016, and is also chair of the Estates and Environment Committee. He was a Commissioner on the Building Better Building Beautiful Commission which published its final report, Living with Beauty, in 2020, and is a member of the Office for Place Board.
Emir Feisal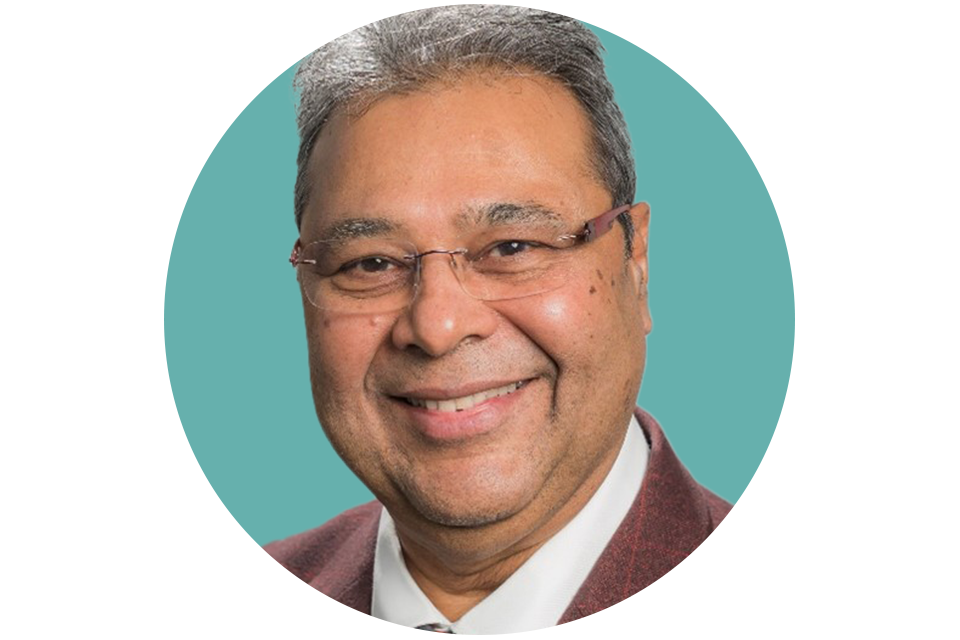 Emir is a Chartered Accountant and a specialist in transformational change. The majority of his career was spent at the Sunday Times as Associate Managing Editor. He now holds a portfolio of Non Executive directorships, including being the Chair of Audit on a number of Boards.
He is a Commissioner for the Judicial Appointments Commission. His present portfolio consists of being on the Boards of the Disclosure Barring Service, the Driver & Vehicle Standards Agency, the Bar Standards Board, British Transport Police Authority, the Honours Committee and as a trustee of The Henry Smith Charity. He is involved in a number of initiatives in the diversity and inclusion arena. He has held non-executive board member positions with The Serious Fraud Office, Lambeth Clinical Commissioning group, and the Commission for Architecture and the Built Environment, amongst others.
Oliver Munn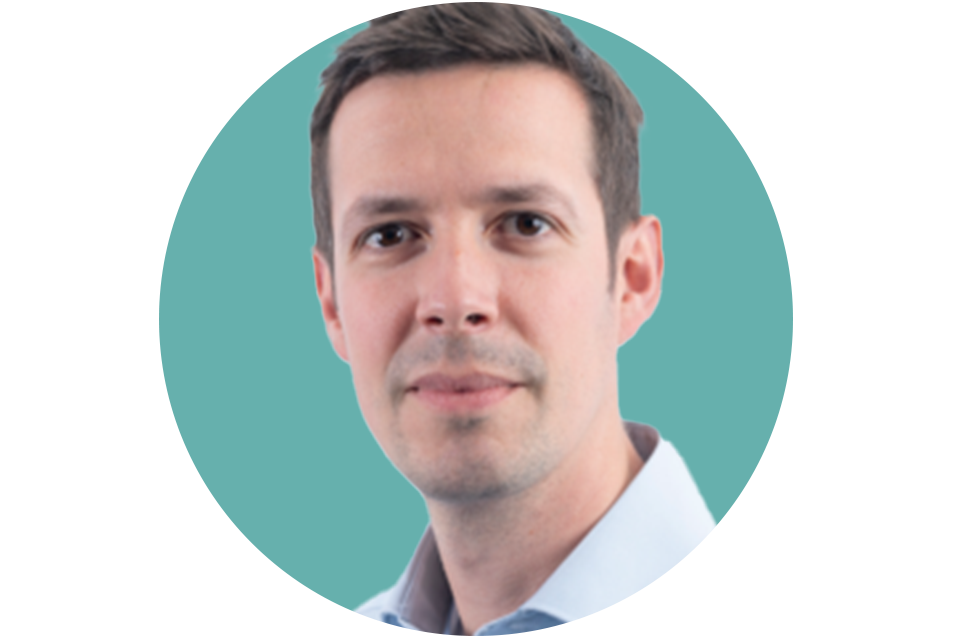 Oliver Munn is an operational transformation expert and senior civil servant who currently serves as the UK Health Security Agency's Director General Health Protection Operations. In that role, he oversees the operational response to outbreaks of infectious diseases and other health threats in England. He also leads a modernisation programme that is upgrading legacy IT systems and streamlining manual processes, aiming to improve the experience of users and staff. Before joining UKHSA, Oliver worked at the Cabinet Office where he was Director of Testing and Tracing Delivery in the COVID-19 Task Force from April 2020 to March 2022. Prior to that, he worked at McKinsey & Company, helping public and private sector organisations to modernise and transform their operations.
Commenting on the new appointments, Chair of the Planning Inspectorate Board, Trudi Elliott said:
I want to thank our outgoing Non-Executive Directors Rebecca Driver, Stephen Tetlow and Sally Dixon. Rebecca and Stephen have had their contracts extended until 30 September.

Adrian, Emir and Oliver together have a wealth of experience across the planning sector and in senior executive roles. I am looking forward to working with them and believe they will all bring a lot to the Inspectorate.
Chief Executive Paul Morrison said:
I am pleased to welcome our new Non-Executive Directors to the Inspectorate and look forward to working with them.

I also echo Trudi's message of thanks to Rebecca, Stephen and Sally for all they have done for the Inspectorate.