Putin's 'General Armageddon' Dismissed From Military Over Wagner Coup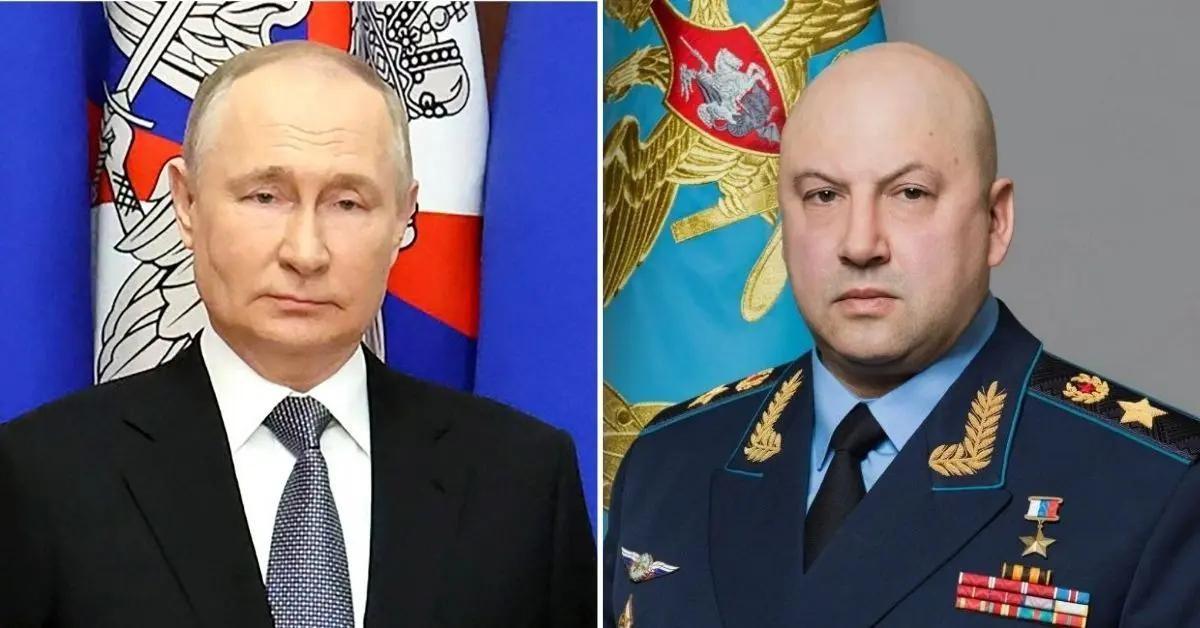 Aug. 23 2023, Published 4:30 p.m. ET
Vladimir Putin dismissed General Sergei Surovikin from his position as chief of the Russian Air Force this week, RadarOnline.com has learned.
The announcement came following weeks of uncertainty regarding Surovikin's whereabouts after the general – dubbed "General Armageddon" – was accused of being involved in Yevgeny Prigozhin's coup against Putin.
Article continues below advertisement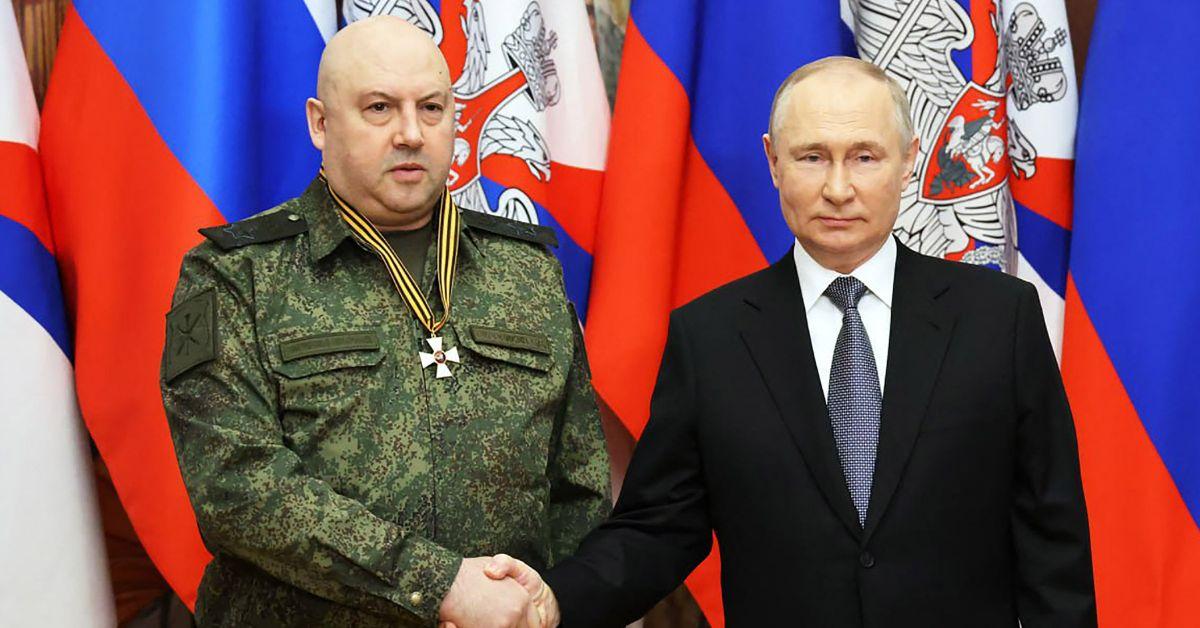 Reports indicated that Surovikin had not been seen publicly since Prigozhin's Wagner mercenaries marched on Moscow on June 24.
In a video released during the uprising, Surovikin pleaded with Prigozhin's men to retreat.
Following his mysterious disappearance, Russian media outlets speculated about Surovikin's whereabouts – while some suggested that he had been detained due to his alleged close ties to Prigozhin.
Russian state news agency RIA Novosti reported that Surovikin had been replaced as commander of the Russian Aerospace Forces by Colonel General Viktor Afzalov.
Article continues below advertisement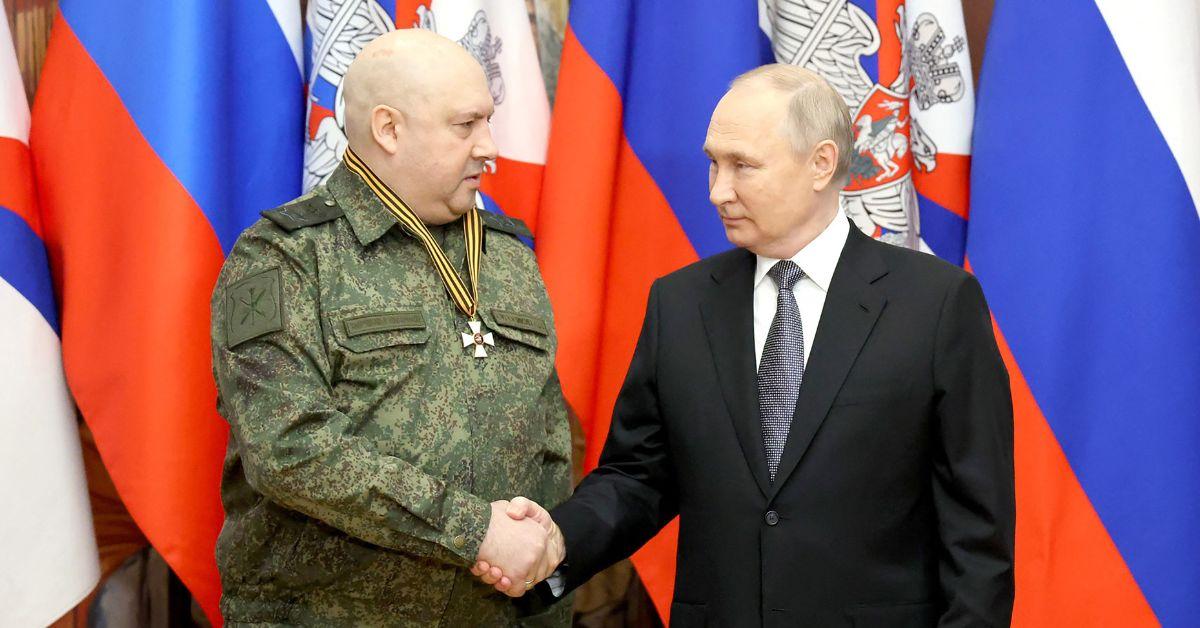 The Russian daily newspaper RBC reported that Surovikin was "transferred to a new role" and is currently "on vacation."
Ksenia Sobchak, the daughter of a Putin-linked politician, also took to social media to confirm Surovikin's removal from his post.
Sobchak claimed that General Armageddon was removed by Putin on August 18, adding his family has had no contact with him since then.
As RadarOnline.com previously reported, Surovikin earned the nickname "General Armageddon" for his brutal military campaign in Syria.
Article continues below advertisement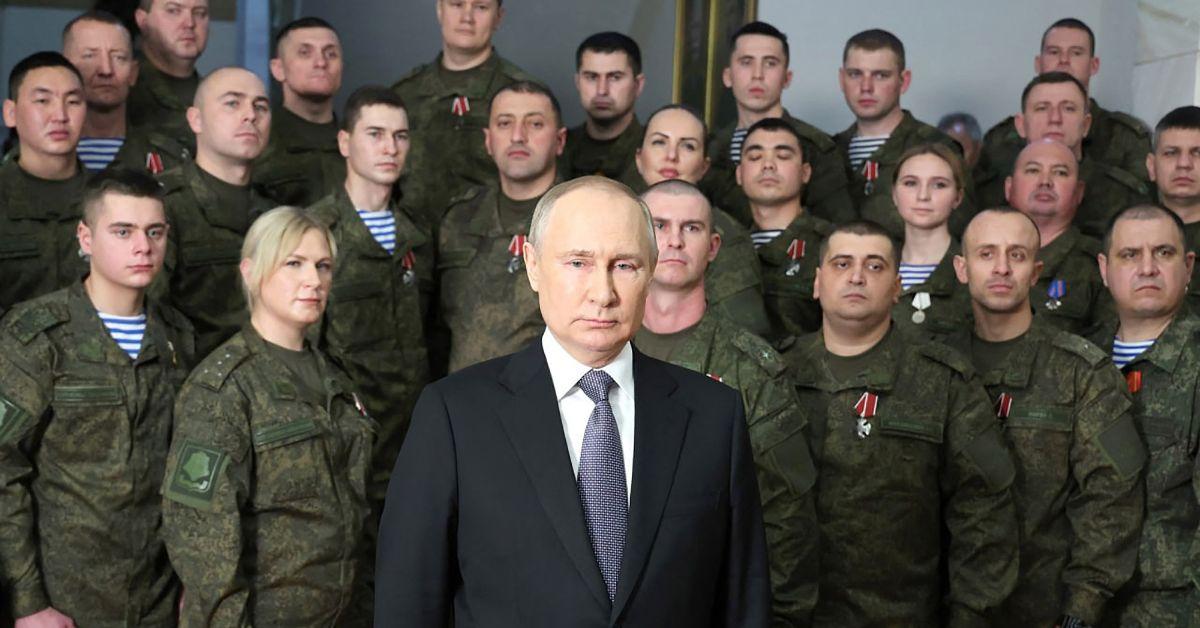 Both Surovikin and Prigozhin were actively involved in Syria where Russian forces have supported President Bashar Assad's government since 2015.
Surovikin also led Russia's widely condemned war against Ukraine from October 2022 to January 2023.
Never miss a story — sign up for the RadarOnline.com newsletter to get your daily dose of dope. Daily. Breaking. Celebrity news. All free.
Under his command, Russian forces launched regular missile barrages on Ukrainian cities – causing widespread damage to civilian infrastructure and disrupting critical services such as heating, electricity, and water supplies.
The Wagner coup on June 24 posed a significant challenge to Putin's 23-year rule, and rumors circulated that Surovikin had prior knowledge of the event.
Article continues below advertisement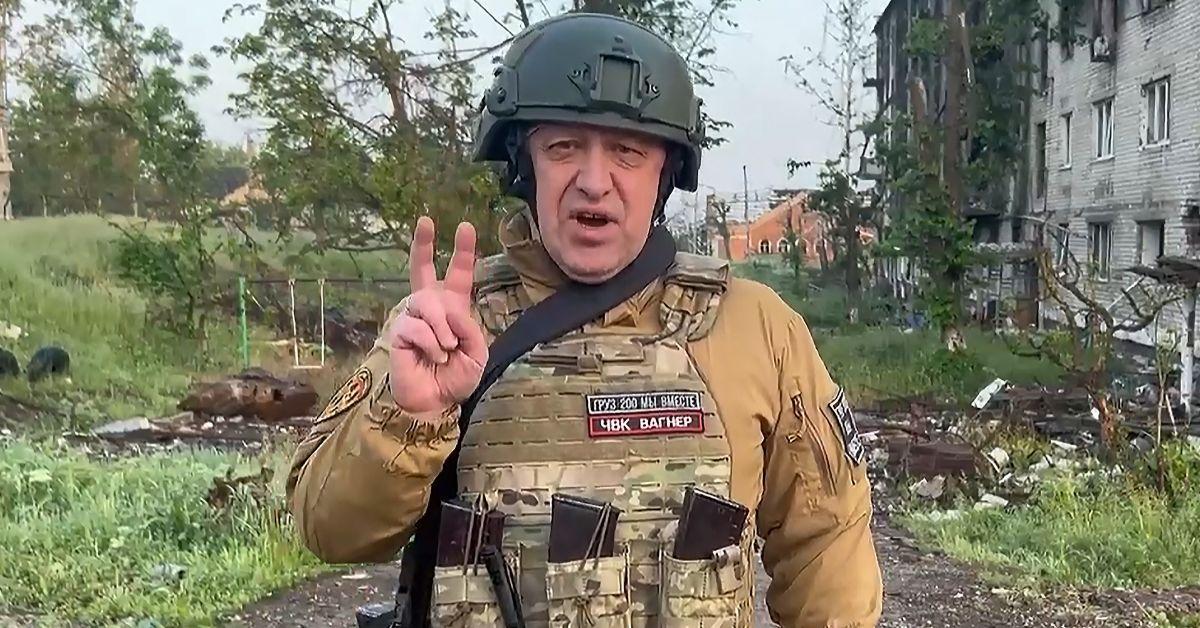 He was replaced as commander in Russia's war in Ukraine by Chief of General Staff Valery Gerasimov following Russia's withdrawal from the city of Kherson in November. However, Surovikin continued to serve under Gerasimov as a deputy commander.
Prigozhin, while criticizing Russia's military leadership earlier this summer, praised Surovikin and even suggested that he should be appointed as the Chief of the General Staff to replace Gerasimov.
As RadarOnline.com reported, the news of Surovikin's dismissal came the same day Prigozhin was reported dead after a private jet he was flying on crashed in Russia.
The Russian Civil Aviation Authority reported that Prigozhin was one of ten people named on the passenger list of a jet that crashed just outside Moscow on Wednesday.
Prigozhin was one of seven passengers and three crew members pronounced dead after the Embraer aircraft crashed in the Tver region of Russia. The jet was reportedly en route to St. Petersburg from Moscow when it went down.