Escaped Convict Danelo Cavalcante Stole a Dairy Van, Attempted to Contact Friends: Authorities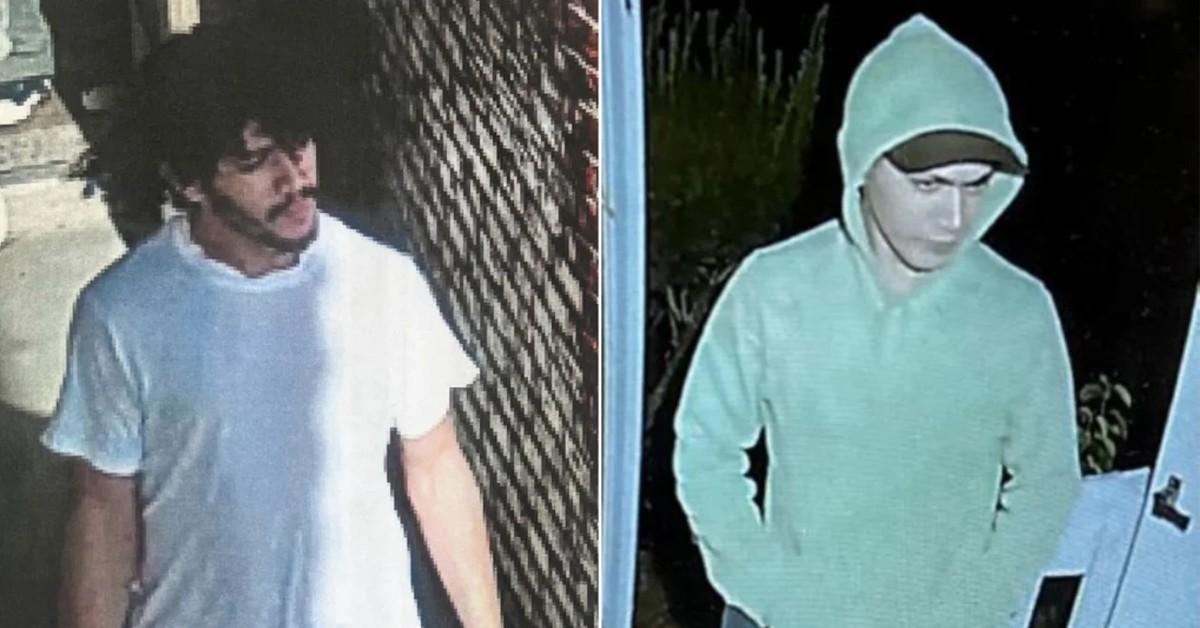 Sep. 11 2023, Published 6:00 p.m. ET
Authorities believe escaped inmate Danelo Cavalcante, 34, is still in the Chester County, Pennsylvania, area after a weekend of major updates but no arrest, RadarOnline.com has learned.
Police recently revealed to locals that Cavalcante stole a dairy van and contacted several past acquaintances, possibly looking for help while on the run. The reward for any information that could lead to Cavalcante's arrest has been increased to $25,000.
Article continues below advertisement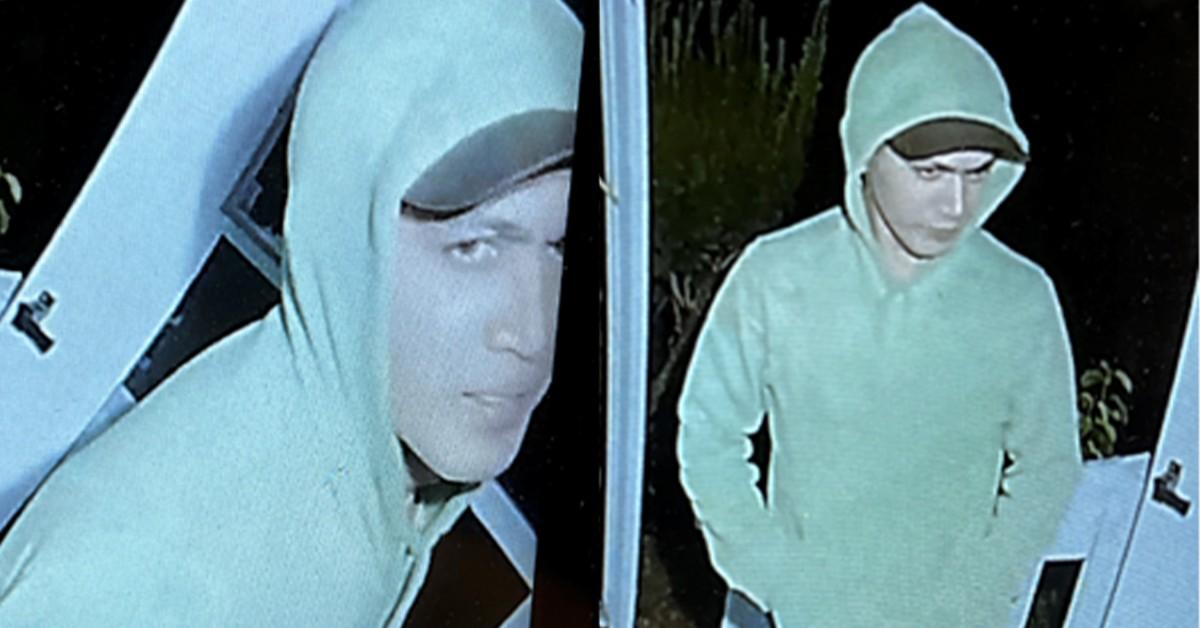 Cavalcante first made headlines on August 31 after he escaped from the Pennsylvania prison by crab-walking up the side of the building and wrangling his way through a barrier of razor wire.
After more than a week on the run, authorities held a press conference on Monday detailing new updates from the weekend. Police said they believed Cavalcante managed to escape the original search area, proceeded to steal a dairy van, change his appearance, and contacted past acquaintances.
Article continues below advertisement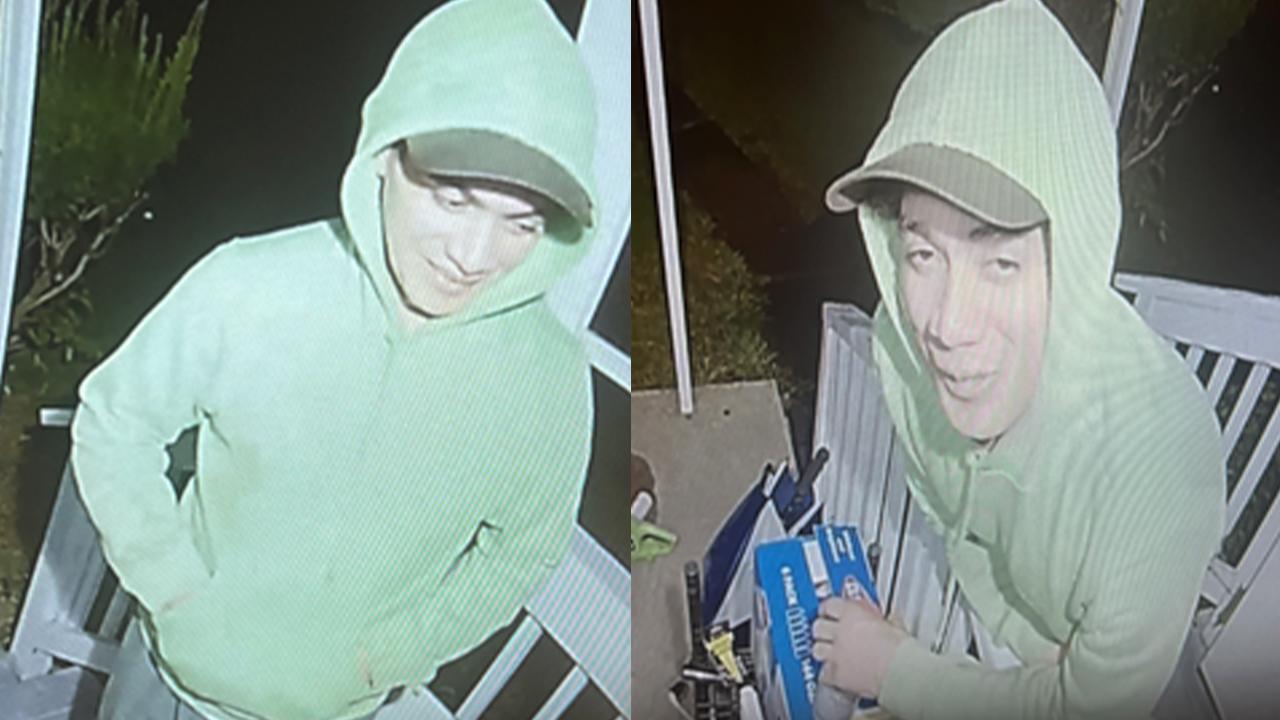 While his attempts to contact past acquaintances were unsuccessful, Ring video doorbell footage caught the suspect, which allowed authorities to give an updated description of his clothing and appearance. The stolen dairy van was also recovered.
Cavalcante was said to now be wearing a green hoodie and cleaned up his facial hair.
Never miss a story — sign up for the RadarOnline.com newsletter to get your daily dose of dope. Daily. Breaking. Celebrity news. All free.
Article continues below advertisement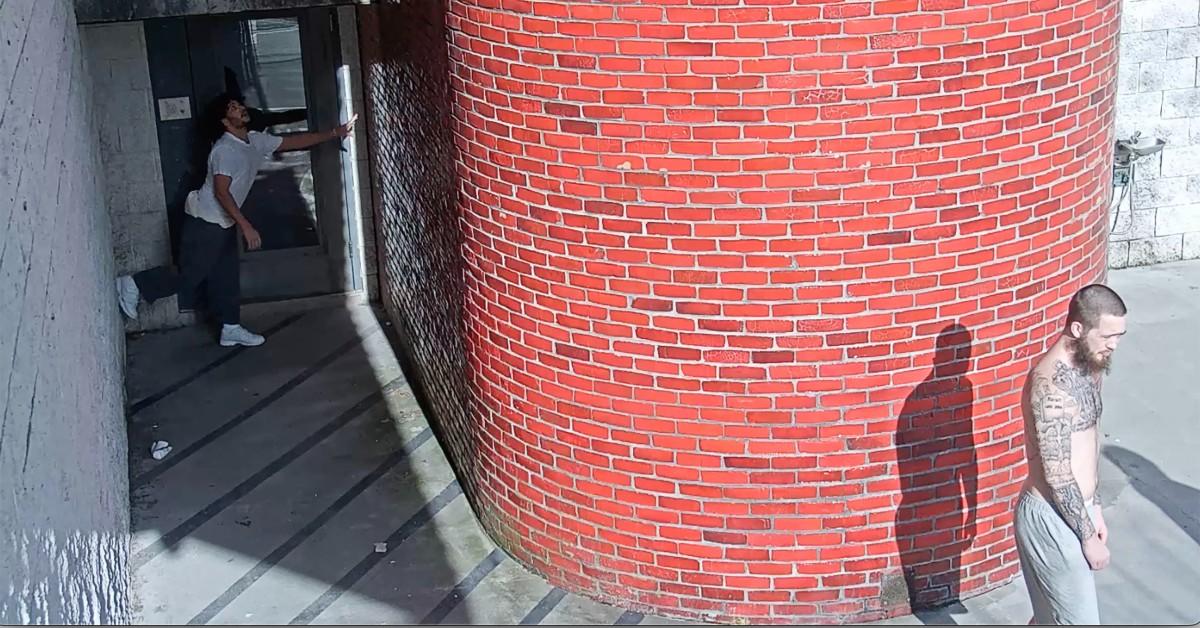 Lt. Col. George Bivens of the Pennsylvania State Police said that authorities are concerned that the inmate may attempt to steal another vehicle in a desperate attempt to remove himself further from the search radius.
Additionally, Bivens said that there is no longer a defined search area and that all tips coming in were being thoroughly investigated. The police officer said that authorities would rather go through "100 tips" than miss one crucial piece of information that could lead to Cavalcante's capture.
"Without information to the contrary, yes, I believe he is still in Chester County," Bivens said at Monday's press event. "But, with that said, we will always consider other options."
Article continues below advertisement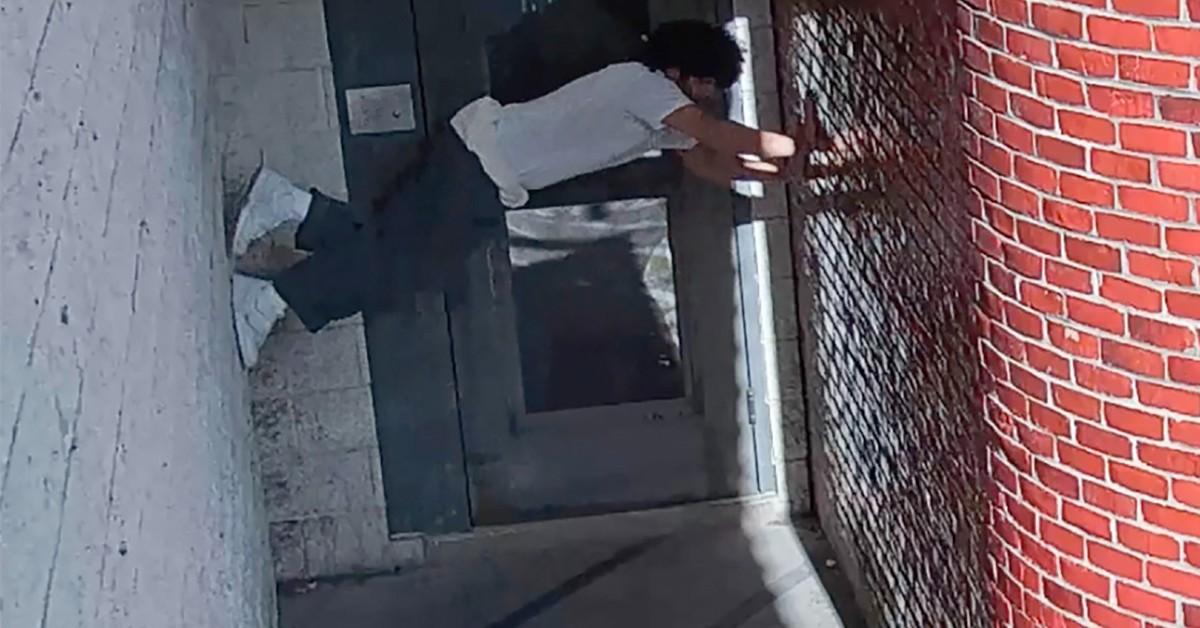 Bivens additionally noted that state police were authorized to use deadly force if Cavalcante was not actively surrendering, though other agencies may have different rules.
Bivens vowed that his agency would "aggressively continue" their efforts with the help of federal, state, county and local resources.
"This is a minor setback," the state police official said. "We'll get him, it's a matter of time."